Daw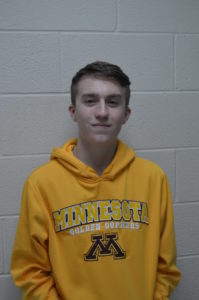 son
: As senior safety captain of the QWERTY Robotics Team, Dawson has lots of responsibilities to fulfill. He helps the team stay safe and productive, all while having a good time. He is very excited to be a part of this year's QWERTY Robotics team!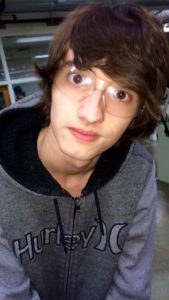 Jorgan: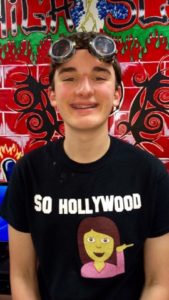 Isaiah: This is Isaiah's first year on the team; he joined so he could better understand mechanical engineering. He is excited to expand his knowledge on robots how to repair and build things for the future.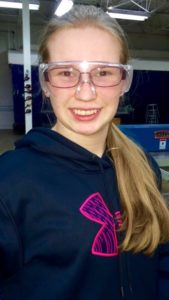 Adriana: It is Adriana's first year on the team. After hearing about the program, she decided to check it out. She looks forward to meeting new friends and helping the team do well at the competition.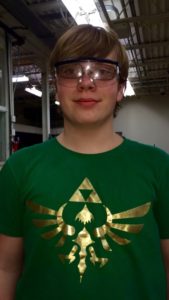 Chris: has been on the team for three years and enjoys working on the build team. He is very excited to be competing with the robot and hopes to see the team bring home a win.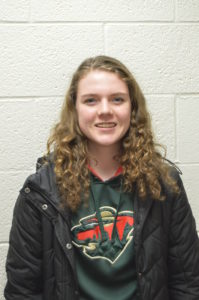 Mirella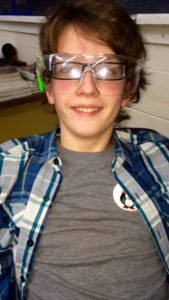 Caleb: This is Caleb's first year in robotics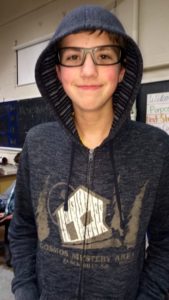 Eric: This is Eric's first year on the team he is part of the Programming and Build team an this year he is looking forward to  travailing with the team.
 Thomas: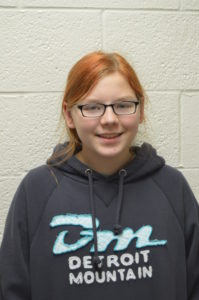 Lizzie: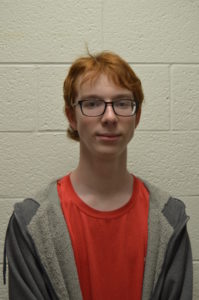 Anton: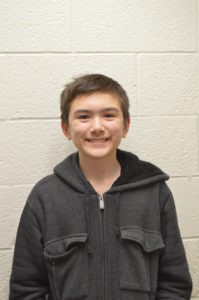 Tyler: